£ 4.61m
With match funding
£ 10m
Target to deliver plan
Bring back a thriving economic landscape and invest in the future of thousands of innovative entrepreneurs — and earn 4.00% APR at the same time through our convertible investment.
The challenge
The pandemic has changed everything. The future of our economy — and prosperity across the globe — is at risk. However, we are not powerless or alone in beating the challenges ahead.
You can support the new, and renewed, businesses that will play a vital role in reviving our economy and set us up for sustainable, long-term growth.
The solution
Through Reboot Britain we will scale the Crowd2Fund platform and technology — releasing billions of pounds in risk capital for high growth entrepreneurs.
Simply subscribe funds and earn 4.00% APR
1st interest payment date - 31st December
Ability to subscribe additional funds
£
0

annual interest
Pledge support
Capital at risk
Estimated earnings assumes repayment balance fully subscribed on day one. When you receive repayments they will be invested automatically into this initiative, meaning you can earn interest. After you have pledged you will start receiving interest payments at the end of the month. You can stop your repayments being reinvested anytime from the settings page.
Access to your capital
The Exchange is currently disabled because we're implementing improvements and we aim to reopen it soon. When the Exchange is reopened you can potentially access your capital invested by selling some or all of your Reboot Britain investment to another investor on the Exchange assuming market demand.

You can also pledge your repayments to earn 4.00% APR interest per year paid monthly. If you pledge your future repayments to be invested, you can cancel this at any time.

Because this is a convertible investment it is assumed the investment will convert into equity in Crowd2Fund at the next round — with a 20% discount and an additional 4.00% APR in interest paid in shares. Final terms are subject to change.

Sign in for term sheet
Risk warning
Peer-to-business lending through Crowd2Fund is not the same as holding a bank or building society savings account. When making a peer-to-business loan, your capital lent to a borrower is not covered for compensation in the event of a loss by the Financial Services Compensation Scheme
What is the Reboot Britain Plan?
The Reboot Britain Plan details how we will use your investment to scale the Crowd2Fund platform, funding 3,467 entrepreneurs with £277m of investment capital per year. We will also be releasing Crowd2Fund across the Commonwealth to give UK SMEs access to new markets and a platform to scale.
How the investment target will be achieved?
The opportunity to invest will remain open until at least the £10m target is achieved. The campaign will be offered to existing platform investors, new high net worth private investors and an institutional capital raise will ensure that the budget required to deliver the Reboot Britain plan is secured. The Reboot Britain plan has already started to be delivered based on capital raised so far. Investors start getting repaid at the end of the first month from when they invest automatically via the platform.
Why should I choose Crowd2Fund?
Crowd2Fund is an FCA regulated investment platform, which has been successfully trading for 7 years. We've funded over 500 businesses with £40m in private investment capital. Our community has created 1000's of jobs and new products while helping boost GDP. When you invest in Crowd2Fund, your money grows as we help 100's of other businesses achieve their goals. Our method is revolutionary, and ready to scale.
Learn more here.
What are the returns from your investment?
Investors earn 8.00% APR on the balance of their investment, 4.00% APR is paid monthly and 4.00% APR is paid on maturity in shares. It is assumed your investment will convert to equity at a 20% discount at the next round, please see the term sheet for conversion details. Investors can potentially access their capital by selling their investment to another investor via The Exchange, they can subscribe further funds or stop re-investments at any point.
What will the new platform offer?
The next stage of Crowd2Fund will unlock the FinTech capability of the platform, as a provider in it's own right. This includes full banking capabilities, payments, debit cards and an international Exchange. Our goal is to provide investment capital and banking services for entrepreneurs, while providing access to Commonwealth markets. A Commonwealth rollout of Crowd2Fund gives British entrepreneurs access to an international community that will help UK-based global SMEs scale — Rebooting and reviving Britain in the process.
Tell me about other Reboot Britain projects?
After our initial campaign, other businesses that qualify for Reboot Britain will be made available on Crowd2Fund. Investors can continue supporting the growth of the economy in other sectors — such as HealthTech, FinTech, AI, Environmental, and other post-COVID-19 viable businesses.
Enjoy unique rewards
In addition to 4.00% APR, and the knowledge that your investment is helping to bring life back to the British economy, we also offer a range of exclusive rewards for pledging your support.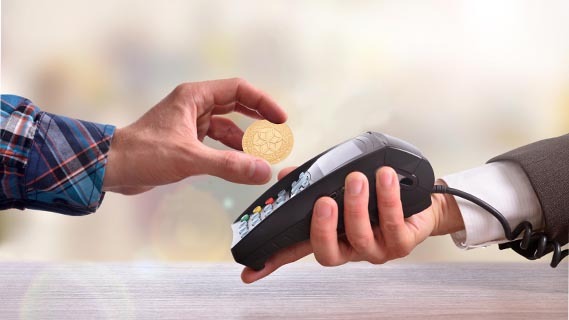 Your Investor Coin
Investors who invest a minimum of £500 will receive a limited edition Crowd2Fund 'Debit coin'. This coin can be used as contactless payment that will be taken from your Crowd2Fund account.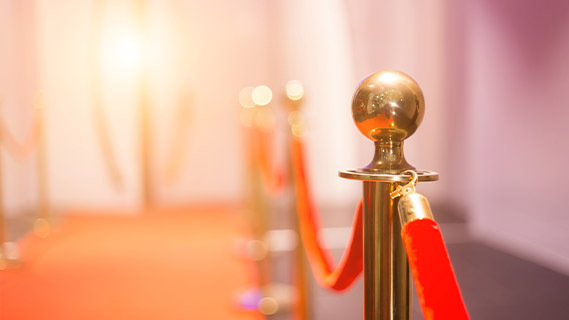 Priority Access
Investors who invest £1,000 will be able to access the new platform early. This means you can input into the development process and access new exciting features early.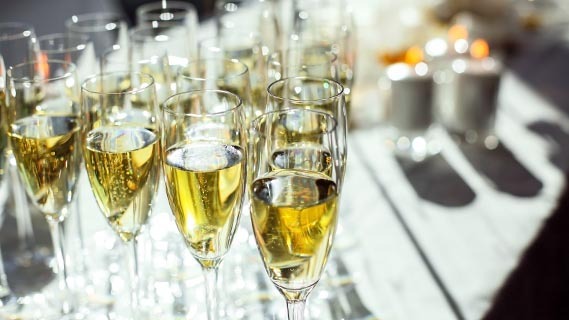 VIP Experiences
Investors who invest a minimum of £5,000 are invited to exclusive events. Investor Club events have high profile guest speakers and entertainment.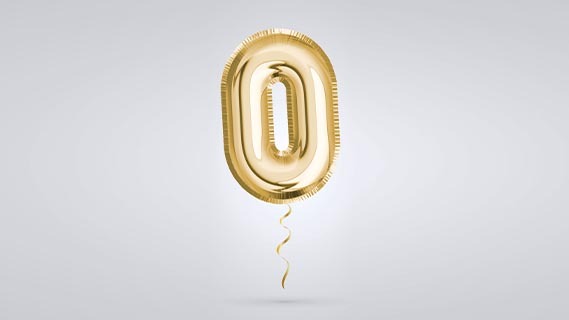 Zero Fees For Life
If you invest a minimum of £10,000 into the Reboot Britain initiative. Truly be part of the programme and enjoy all the benefits.
Rewards are subject to final T&Cs and the delivery date of some of the rewards can not be guaranteed.
But I'm not an investor?
Even if you don't currently invest with Crowd2Fund, you can still take part in this campaign — and earn 4.00% APR on your investment. Simply subscribe funds to the campaign by clicking on the button below. You will start receiving interest payments on a monthly basis, on the same terms as other investors.
Risk warning
Past performance and forecasts are not reliable indicators of future results.
Your capital invested is not covered for compensation in the event of a loss by the FSCS.
Tax treatment will depend on the individual circumstances and may be subject to change.
Any more questions?
If there's anything you'd like to ask, just get in touch with the team here and we'll respond as soon as possible.
Invest in the age of the global entrepreneur
Discover some of the entrepreneurs who've successfully funded their growth with Crowd2Fund.
Make your money work for good.
Revive thousands of innovative entrepreneurs and invest in the future of a better Britain, earning 4.00% APR.