We believe that finance needs to be fast, fair and flexible to meet today's demands. Crowd2Fund is an alternative solution to an out-of-date financial system, for private businesses and investors. We allow investors to choose their own investments and invest directly into fast growing, carefully selected businesses. Businesses choose Crowd2Fund to raise funds but also build a network of private investors to help them grow. We provide great investment opportunities, ensuring businesses get access to funds at competitive rates and investors get generous returns on their investments tax free via the Innovative Finance ISA.
How it works

Step 1
Businesses who need funding submit a business proposal to Crowd2Fund.

Step 2
Our Risk & Due Diligence team reviews the proposal against our strict acceptance criteria.

Step 3
Successful businesses are listed and investors pledge the amount they want to invest.
Our Leadership Team
Headed up by digital finance, investment and marketing professionals, the Crowd2Fund team is committed to creating a simple solution for finance and investments.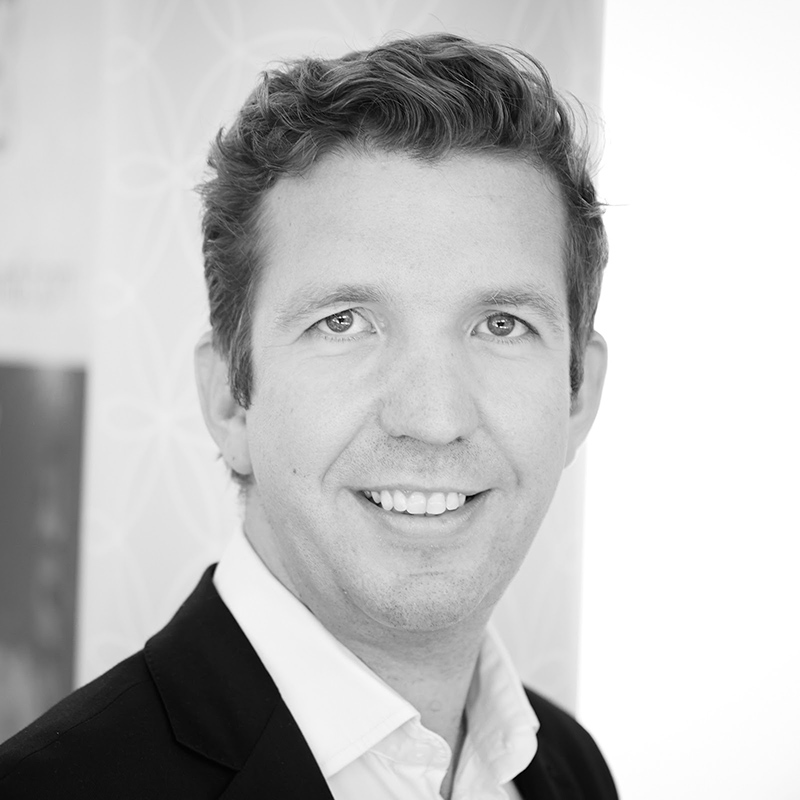 Chris Hancock
Founder & CEO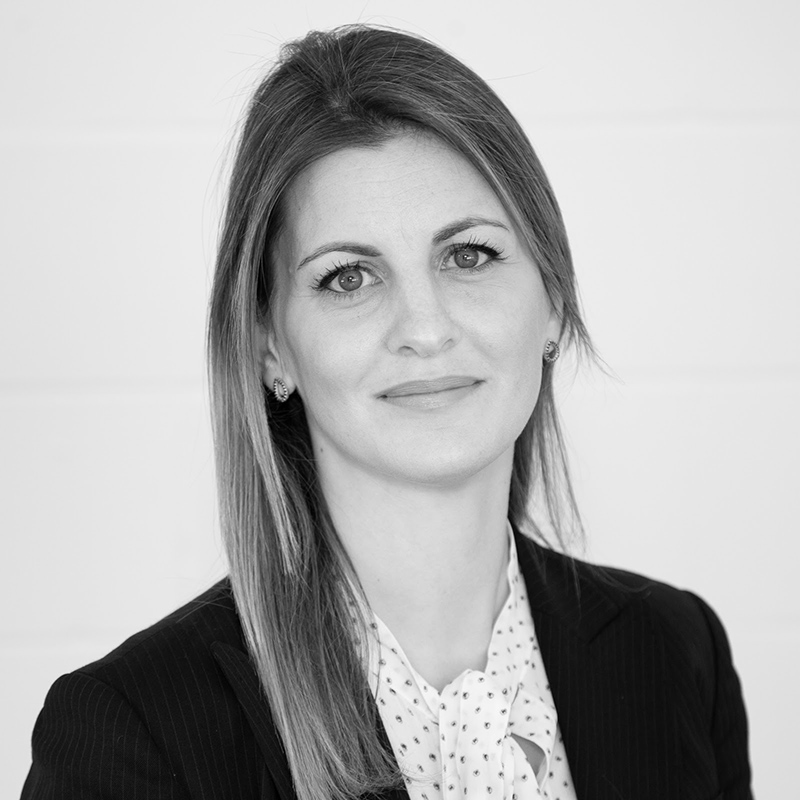 Nicky Pace
Managing Director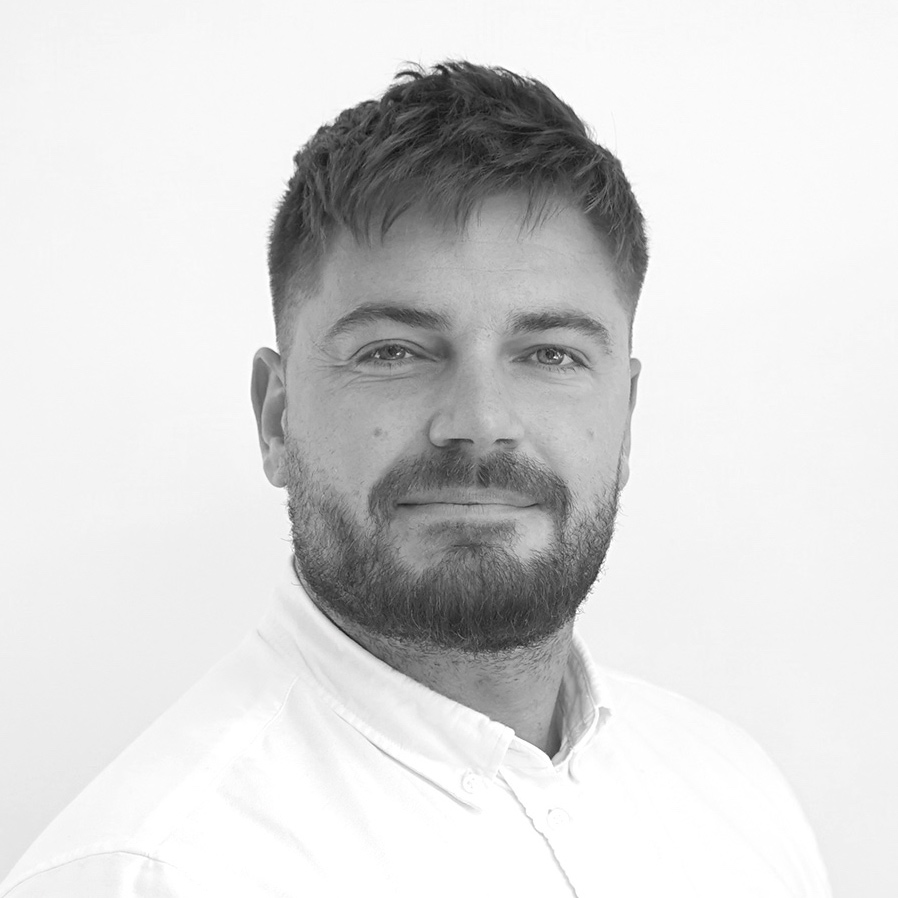 Russell Tolley
Commercial Director

Navdeep Arora
Director of Credit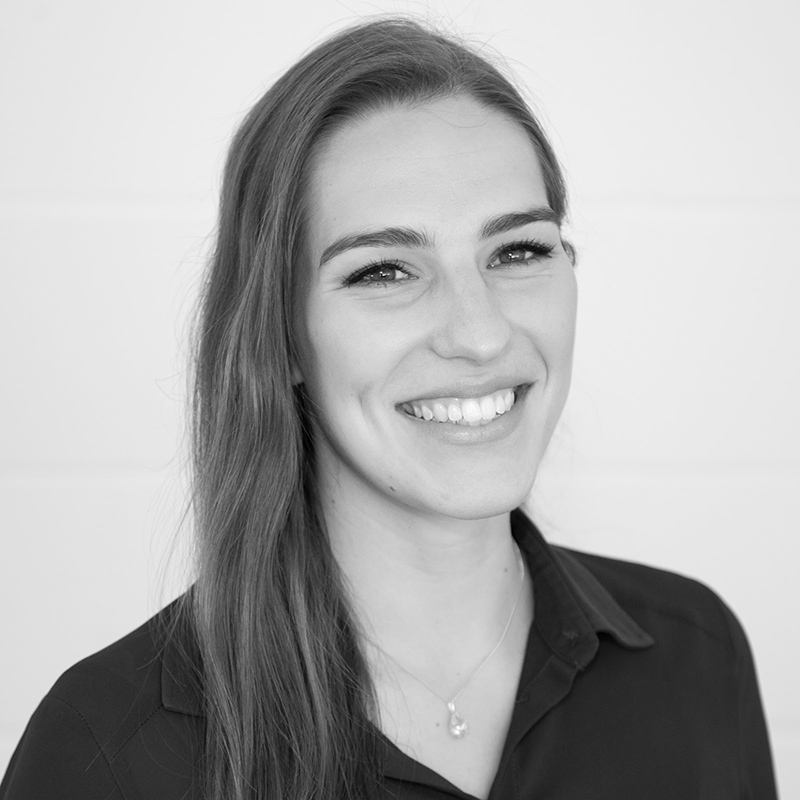 Hannah Colgan
Head of Credit Risk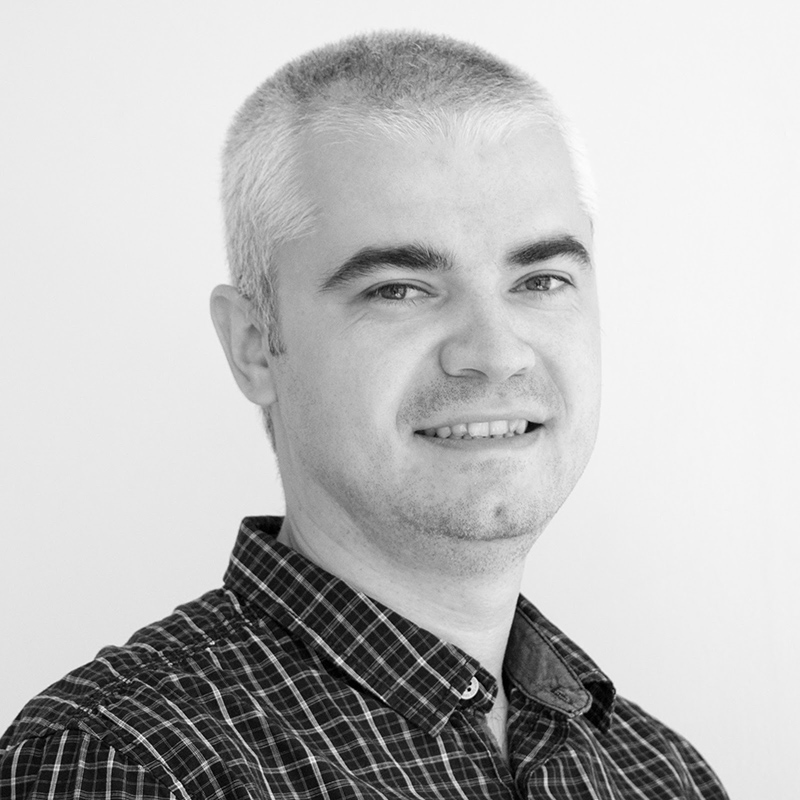 Liviu Dragulin
Director of Tech Ops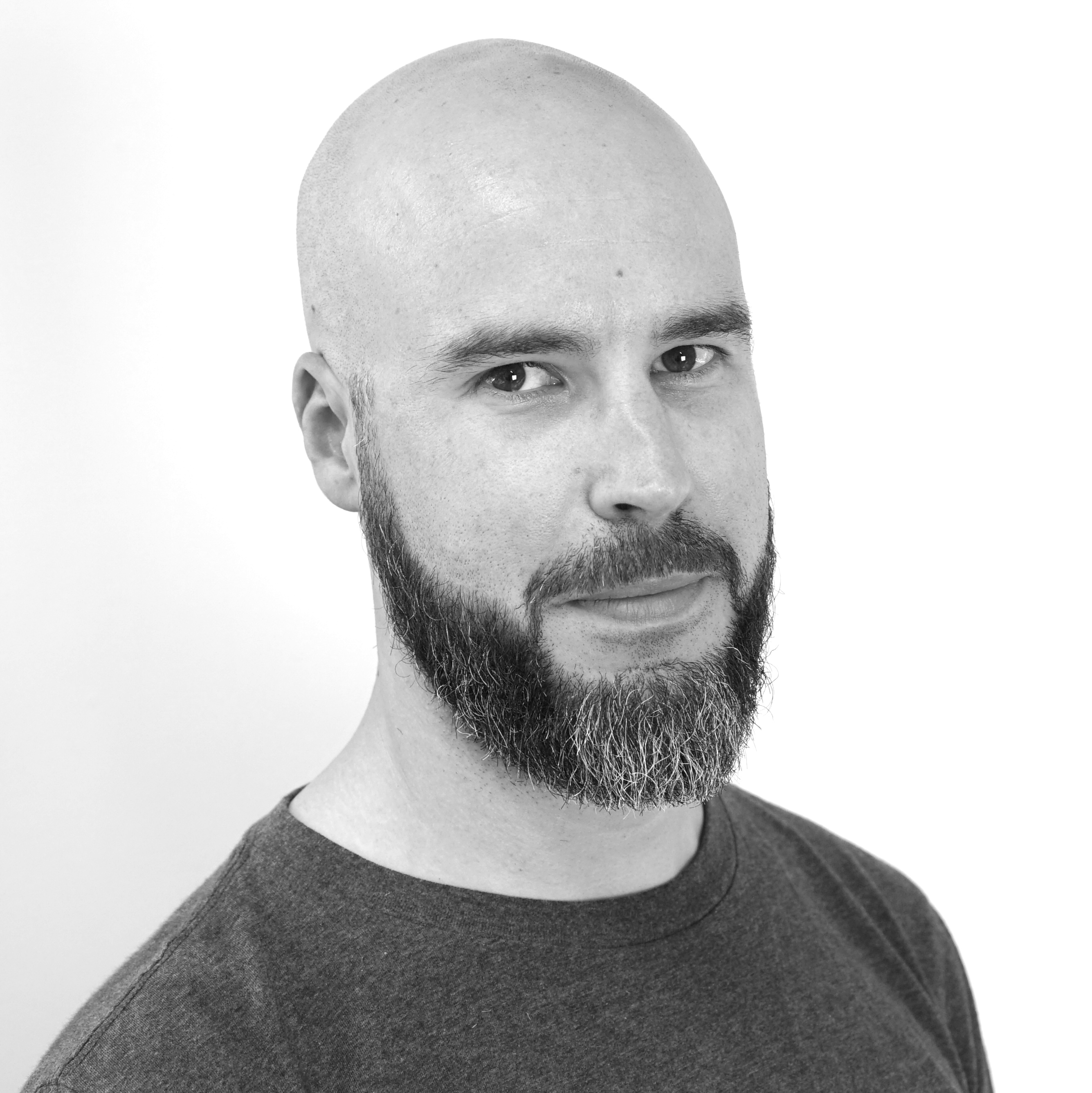 Mike Boehm
Tech Development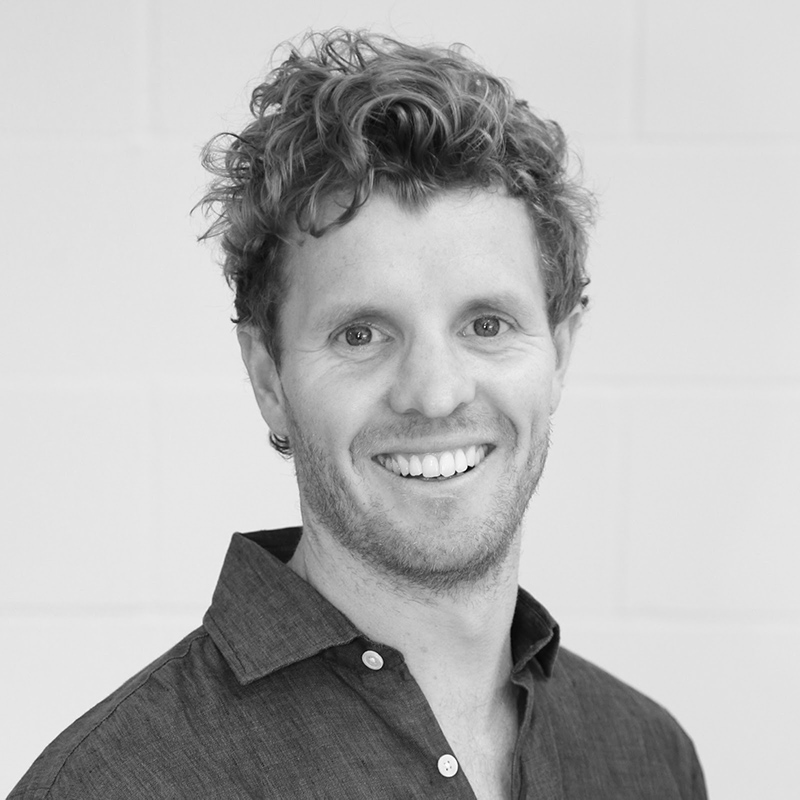 Rob Older
Content Director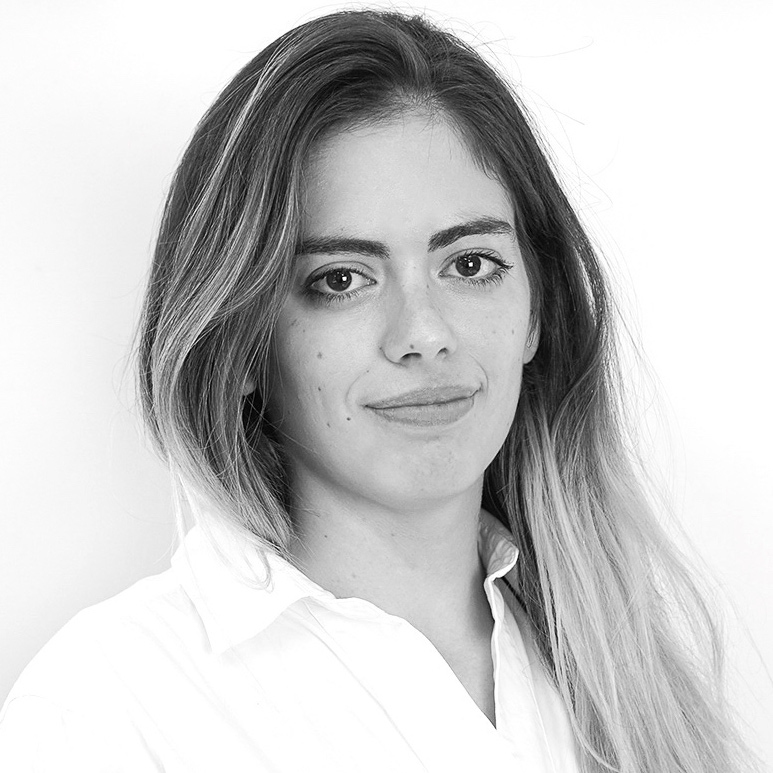 Jen Garcia
Investment Manager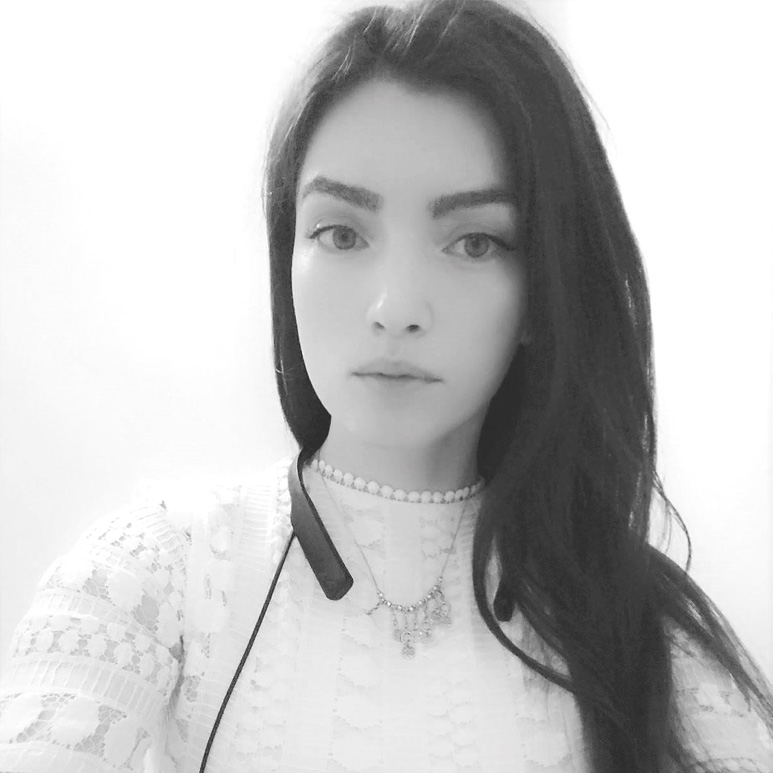 Cosmina Palade
Front End Engineering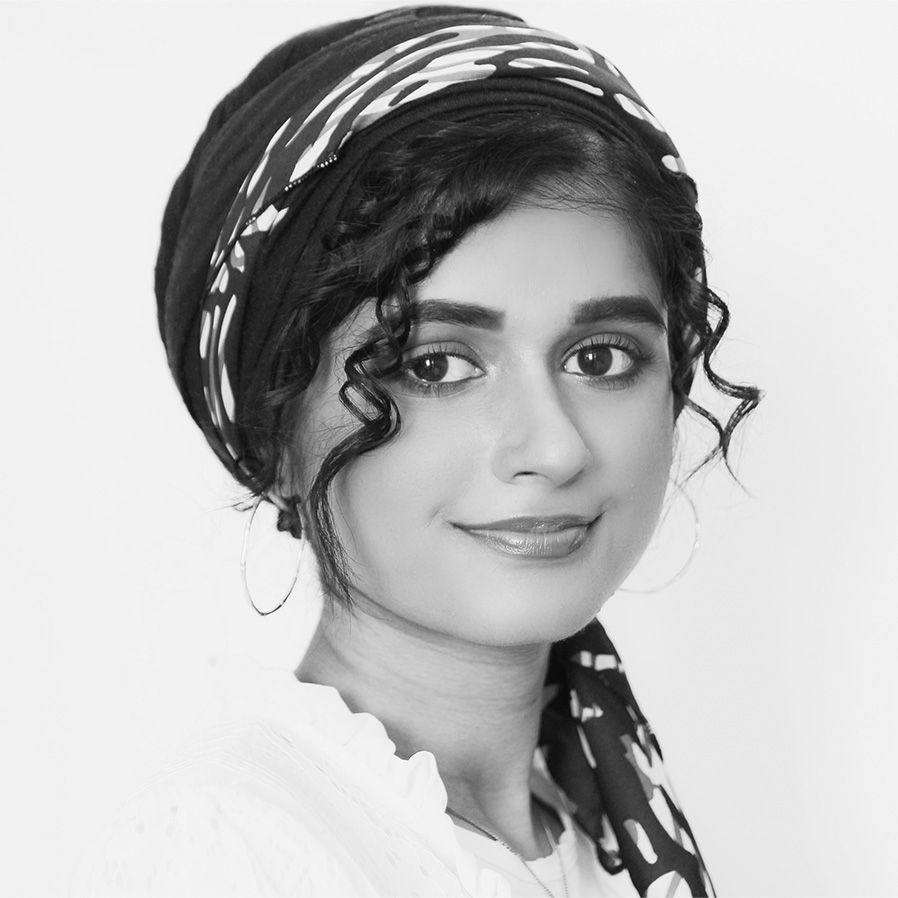 Tahmina Khatun
Marketing Manager
Non Executive Directors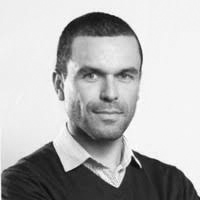 John Daniell
Strategic Financial Advisor

Azos Rashid
Non Executive Director of Private Wealth

Grace Huang
Non Executive Director of Institutional Funds
Our Advisors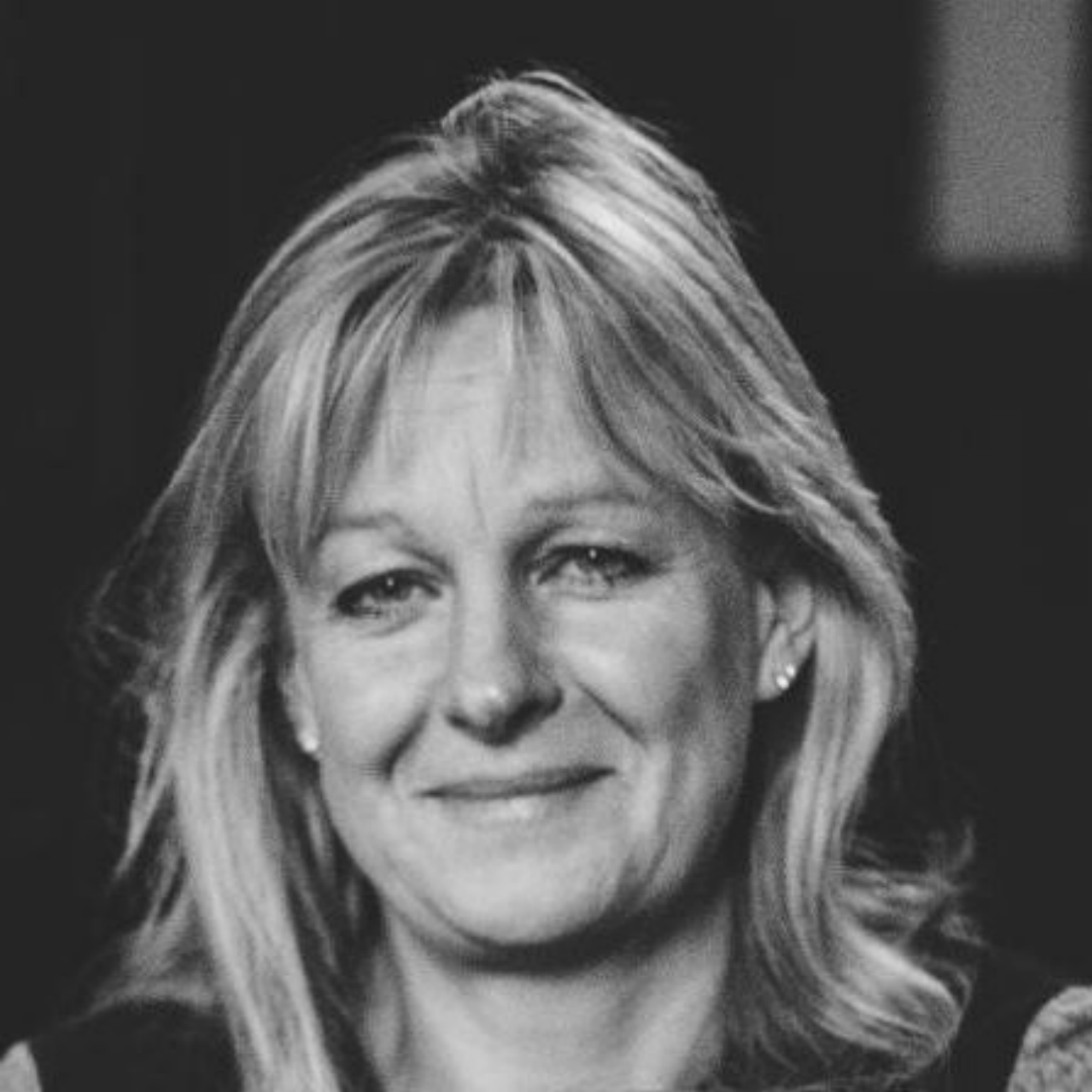 Katherine Atkin
Brand strategist and communications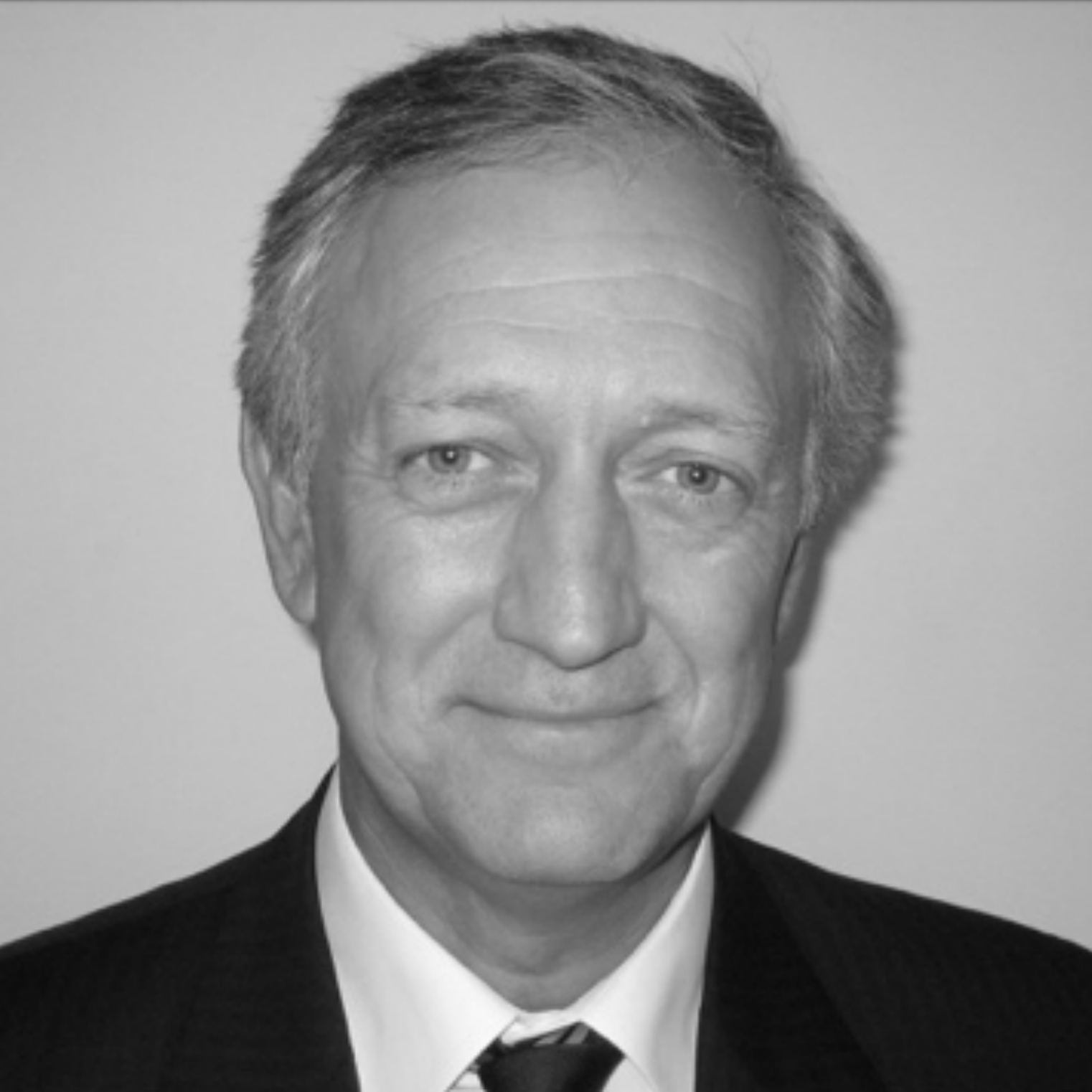 Nigel Webber
Former Chief Investment Officer of HSBC Private Bank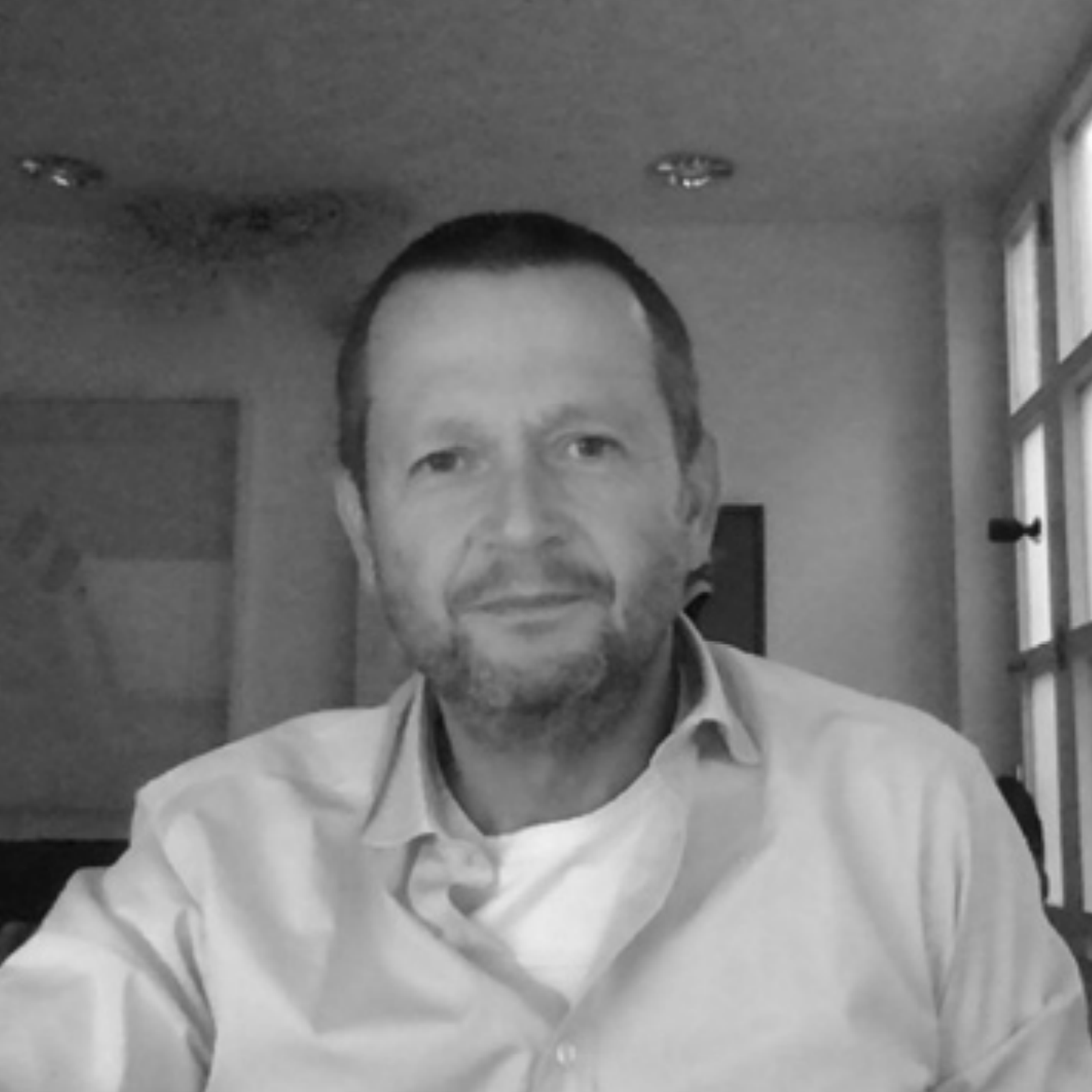 Michael Fischer
Investor and Director, Modern Capital Group Limited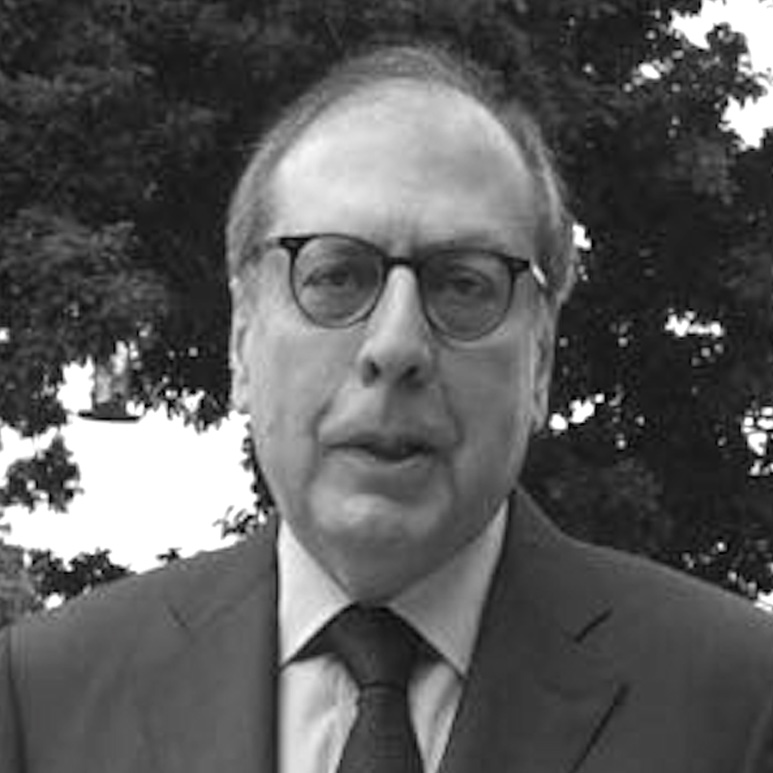 Mahmood Yusuf
Investment director of Balshore investments
The team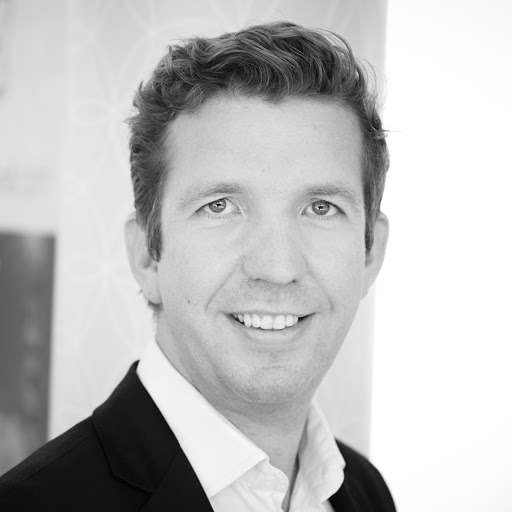 Chris Hancock
Founder & CEO
Chris founded Crowd2Fund in 2013 after identifying a need for a more modern financial services company to meet today's customer demands. Chris believes in harnessing technology to provide a more up to date, transparent and simpler financial system. Before Crowd2Fund, Chris worked on many high profile projects and advised leaders of global brands on digital strategy, transformation and innovation such as The Coca-Cola Company, HSBC and the BBC.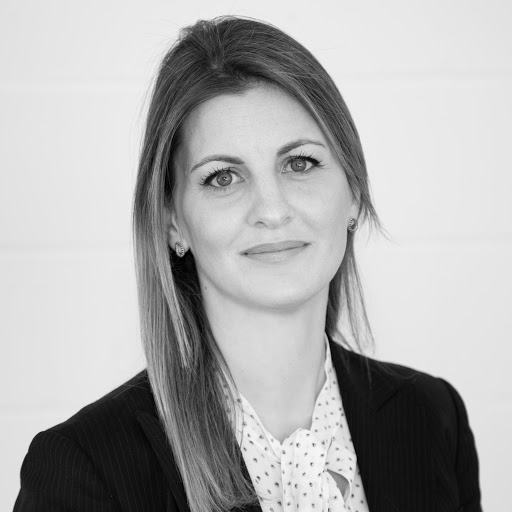 Nicky Pace
Managing Director
Nicky is Crowd2Fund's Managing Director, overseeing the strategic direction and operation of the business. She originally came to Crowd2Fund to head up the Marketing team after spending five years at HSBC Private Bank developing strategic digital marketing campaigns for high net worth individuals. Prior to this, Nicky held senior marketing roles at Experian and Alexander Forbes.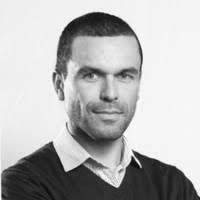 John Daniell
Strategic Financial Advisor
Being both MBA & ACA qualified, John has over a decade of business analysis and corporate strategy experience within the tech, media and consulting space. Having worked with Bauer Media Group, PwC and eBay, he now advises on Crowd2Fund's strategic direction through in-depth data analysis and has been involved with the company since its inception.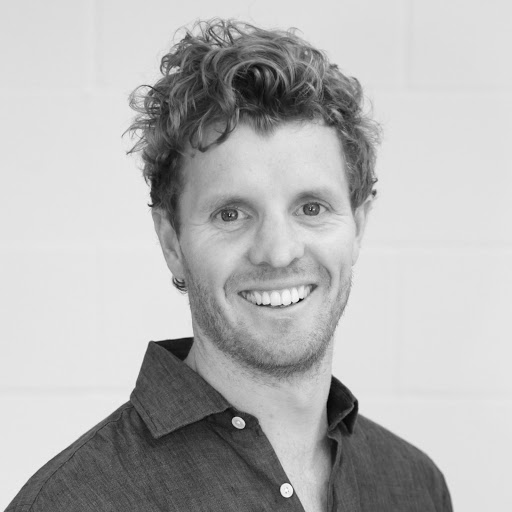 Rob Older
Content Director
Rob has over eight years of experience working within the content, digital and tech space. Having recently returned from Australia, he heads up the content side of the business, overseeing marketing and communications. Rob has been involved with Crowd2Fund from the very beginning and helped to create much of the early video content for the company.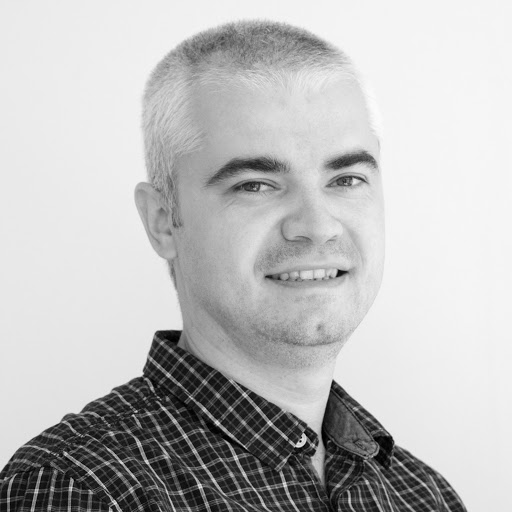 Liviu Dragulin
Director of Tech Ops
Liviu has a lifetime of experience with technology, and with his team, ensures all technical aspects of the platform run smoothly for its users. He is passionate about financial innovation and is always striving to ensure Crowd2Fund is leading globally as a FinTech platform.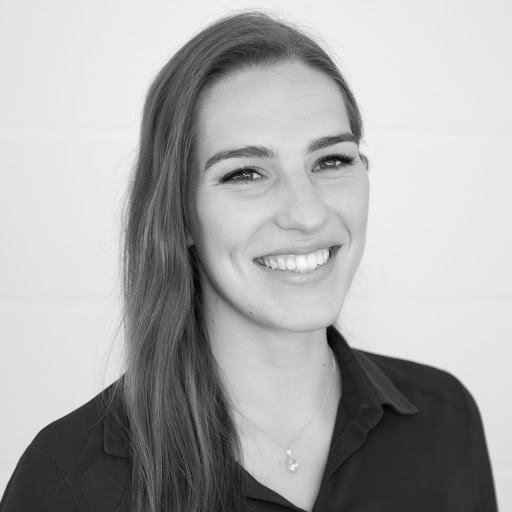 Hannah Colgan
Head of Credit Risk
Hannah has been with Crowd2Fund for nearly 18 months and is our Senior Risk Analyst. She champions the risk analysis process for businesses listed on our platform, as well as handling investor relations and general office matters.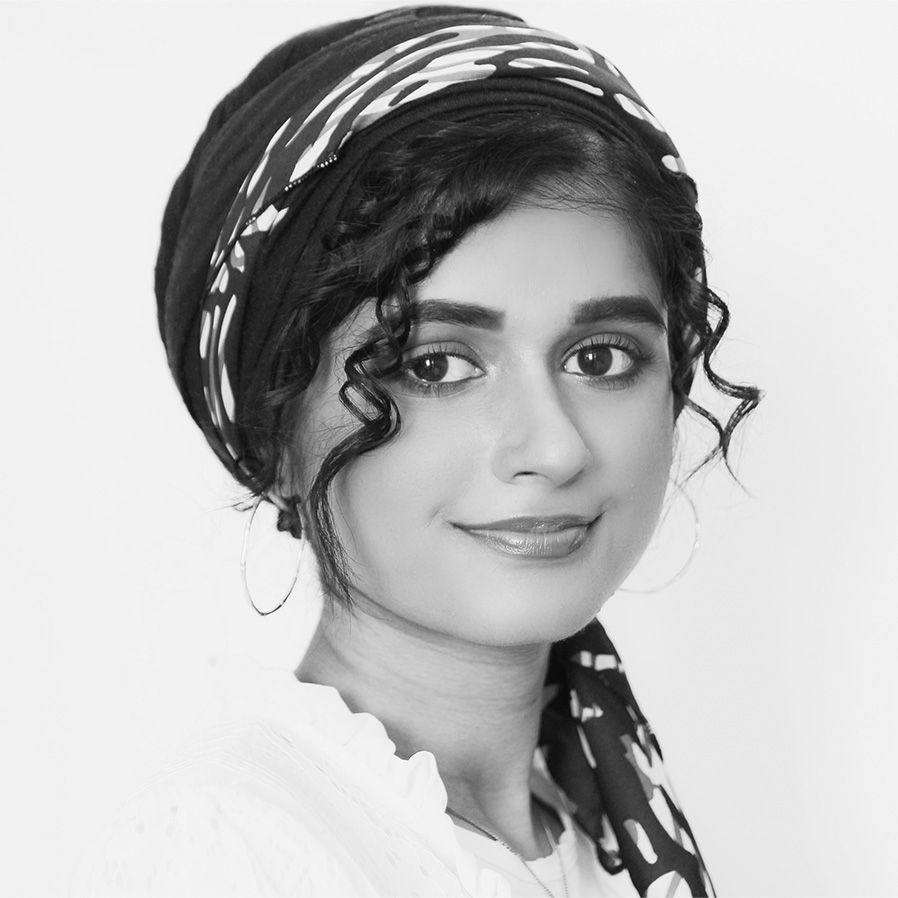 Tahmina Khatun
Marketing Manager
Tahmina is our Digital Marketing Manager, overseeing marketing, communications and content creation. She manages the execution of digital marketing platforms, social media, and public relations.

Navdeep Arora
Director of Credit
Navdeep has both an MBA and MSc in Finance with 17 years experience in banking and B2B lending. He is highly experienced in building and managing large debt funds, corporate governance, compliance, recoveries and managing credit risk assessment teams.

Azos Rashid
Non Executive Director of Private Wealth
A former diplomat to the UN and WTO, Azos has over 10 years experience in heading and managing a diverse international portfolio consisting of complex transnational infrastructure projects, to innovative ventures in the entertainments industry. Azos provides strategic board level advice for Crowd2Fund.

Grace Huang
Non Executive Director of Institutional Funds
Grace has a wealth of experience in international investment management, financial service and global media. She has joined the team to help build the Asia Pacific business and also manage institutional investor relations. Grace has a MBA degree from the University of Cambridge, and a master of public relation from the Communication University of China.

| | |
| --- | --- |
| Target | £750,000 |
| Raised | £752,000 |
| Investors | 1021 |
| Loan APR | 10.00% |
Why Crowd2fund?

FCA regulated
We want to make sure all aspects of Crowd2Fund are run with integrity with every customer getting a fair deal.

Fast, fair & flexible
Whether you're a business or investor, Crowd2Fund allows you to tailor finance to suit your investment needs.

Due diligence
We carefully select all our investments, ensuring the best investor returns and rates for businesses.
Risk warning
Investments like these involve risks including loss of capital. Please see our
risk
section before making an investment decision